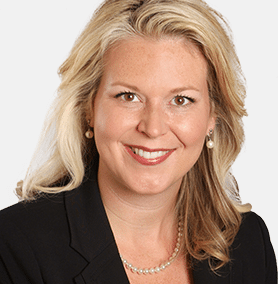 Dawn Hartman completed her undergraduate studies at Eastern Michigan University in Ypsilanti, Michigan. She received her optometry degree from The Ohio State University College of Optometry in 1999 and joined Columbus Ophthalmology Associates in July 2011. She has over a decade of optometry experience in complex contact lens fitting, comprehensive ocular health examinations, pre- and post-cataract and refractive co-management, and treatment of dry eye syndrome.
In 2013, Dr. Hartman is Assistant Professor of Clinical Practice for The Ohio State University College of Optometry. She serves as a clinical instructor for the fourth-year optometry students during their externships. She is also Director of Optometric Education for Columbus Ophthalmology Associates.
Dr. Hartman is a classically trained singer, but these days she uses that experience to teach Sunday preschool music at her church. She lives in Lewis Center with her husband and three children and enjoys the daily adventures of being a working mom.