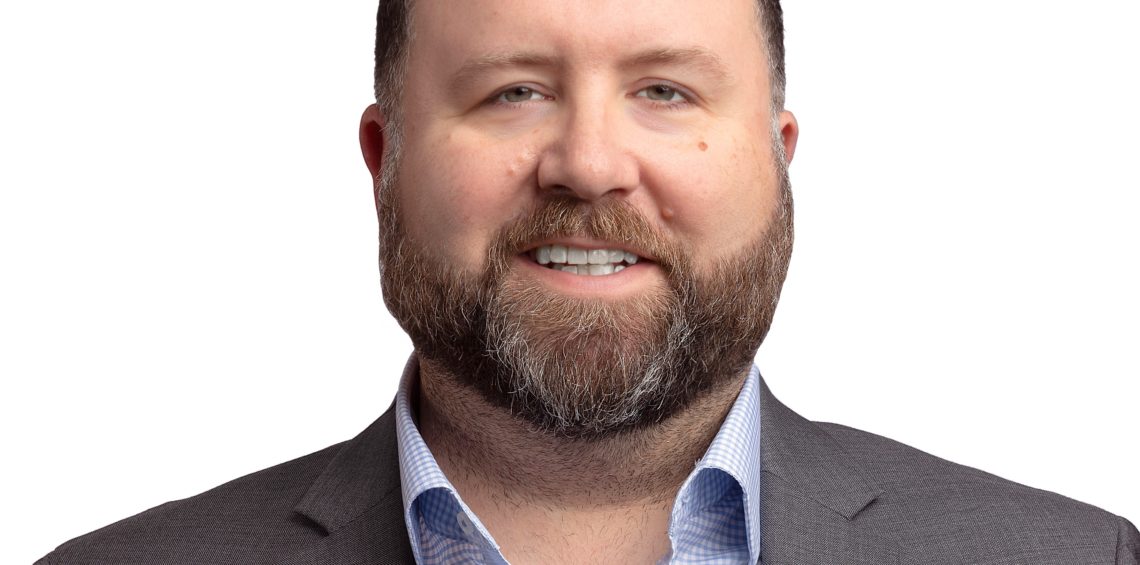 Dr. Fries completed his undergraduate studies at The Ohio State University and received his Doctor of Optometry in 2004 where he graduated cum laude and was inducted into two international optometric honor societies. He also received his MBA from the University of Illinois and his Masters in Public Health from the University of Minnesota. Dr. He is currently an Assistant Professor-Practice at The Ohio State University College of Optometry where he is in charge of the business and practice management curriculum, and serves as the advisor to the Private Practice Club.  Optique Family Vision Care proudly serves as a training site for future optometrists as well.
 
Dr. Fries is a current Trustee on the Ohio Optometric Association Board of Directors, and serves on the Paraoptometric Resource Committee for the American Optometric Association.  He was appointed by Governor Ted Strickland to the State of Ohio Optical Dispensers Board in 2007, where he served a ten year term as the only optometrist.  Dr. Fries also serves on the Epsilon Psi Epsilon Optometric Fraternity Alumni Board and is a member of the American Optometric Association and the Ohio Optometric Association. He lectures nationally on new and emerging technologies in eyecare.

In his free time Dr. Fries enjoys traveling, watching Ohio State Athletics and the Cincinnati Reds, playing golf and listening to music. His favorite place to travel is Ireland and his favorite band is U2. He and his wife, Cheryl also enjoy spending time with their two children, Phoebe and Deacon.